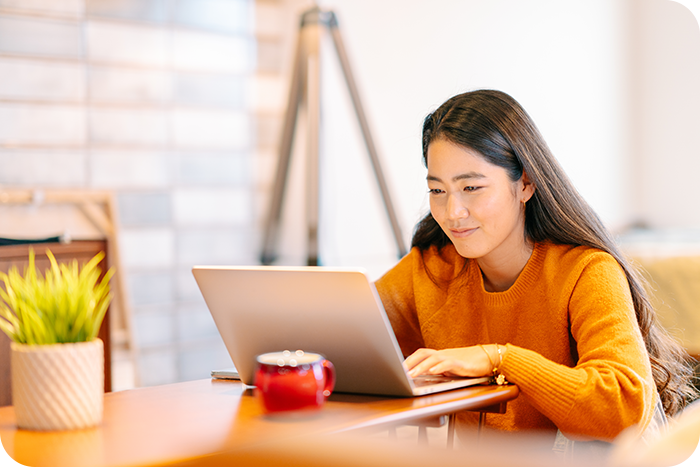 Our solution provides digital banking tools that can facilitate a wide breadth of banking services, from simple self-service experiences to detailed, collaborative processes. See how your customer experience could be revolutionized by the POPi/o solution.
This webinar will share:
Seamless transition to an expert from AI
Enhancements made to POPwelcome, including widget on desktop and mobile
Knowledge-Based Authentication (KBA) for added protection
On-demand meetings through a mobile browser
Text-only collaboration sessions on desktop and mobile
And many other features!